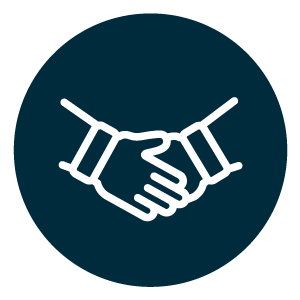 We Serve
Our team continues meaningful service, improving the performance, efficiencies and effectiveness of military and government agencies who take care of our servicemembers, veterans and their families.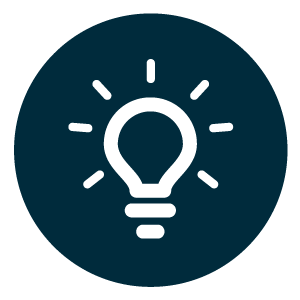 We Innovate
Our team draws from industry experience and best practices to design and develop data, process, and technology solutions to drive innovation.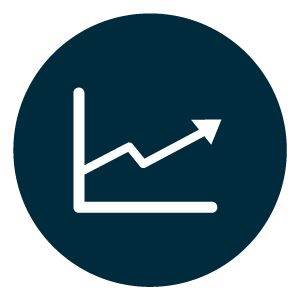 We Empower
Our team uses innovative technologies and analytics to help you efficiently discover new insights, spur innovation, navigate change, drive performance improvement, and create stakeholder value.
ReefPoint is a trusted partner who delivers impactful results
Our team has a passion for serving others, solving problems and driving innovation.
Health Innovation & Technology
Data Science & Advanced Analytics
Operational Logistics & Readiness
IT Integration & Interoperability