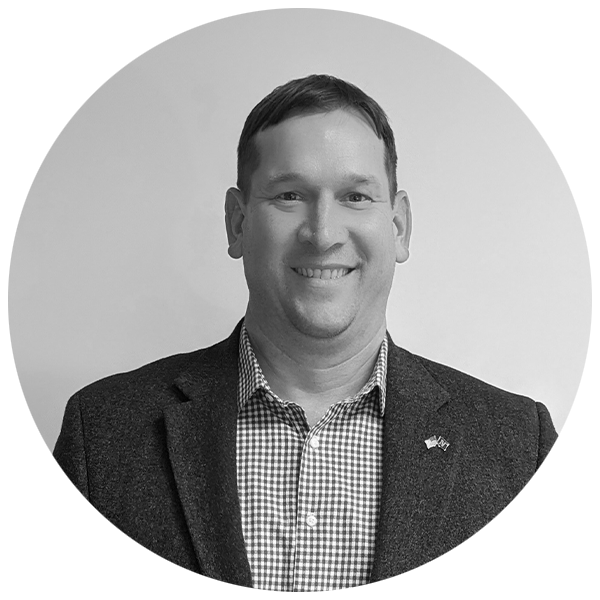 Jeremy Toton
If experience is the best teacher, then Reefpoint Group founder Jeremy Toton is a star student. He turned his difficult experience as a patient in the military health care system into an opportunity to provide seamless health care solutions for his fellow Veterans and others.
When his time on active duty was complete, Jeremy wanted to remain involved by helping both current and former service members. After learning firsthand what it was like being a patient of the Navy's healthcare system, Jeremy started Reefpoint Group (RPG) both to improve patients' experiences with the military health system and to provide a workplace for Veterans as they transition out of the Service. Today, nearly 40% of RPG's employees are former military personnel.
Jeremy built a team of Veteran and non-Veteran experts in health care consulting, data science and IT services. Even though the first team members worked in diverse fields, they shared one goal: to serve those who served. That has been the company's focus ever since.
Growing and maintaining a culture of "serving those who served" is what Jeremy is most proud of. His passion to continue building teams and leaders driven towards advancing military and post-military medical care through a diverse portfolio of work across the U.S. Department of Veterans Affairs and the Department of Defense is what will enable ReefPoint to bring real results to its clients and partners